Camp Royall is a hub of year-round activity that offers a caring, accepting atmosphere and celebrates each individual. The 133-acre camp near Pittsboro is the nation's largest and oldest autism camp, serving thousands of people each year.
Camp Royall provides typical camp activities, including swimming, arts and crafts, hiking, hayrides, and boating. All activities take place in a structured environment to meet the needs of individuals with autism. Our staff is professionally trained to guide campers through all activities.
Camp Royall Benefits
After spending time at Camp Royall, individuals show increases in confidence, independence, and a willingness to try new things. Our programs also provide needed respite for families and peace of mind that their loved one is in a safe and loving environment. Campers receive close supervision from highly trained staff; our counselor-to-camper ratio is 1:1 or 1:2, depending on the campers' level of need.
During the summer, Camp Royall offers residential and day camp. Year-round programs include Family Fun Days, Family Camping, Mini Camps, Adult Retreats, Residential Camps and Day Camps during school breaks, Teen Retreats, and Teen Tuesday (social groups for teens).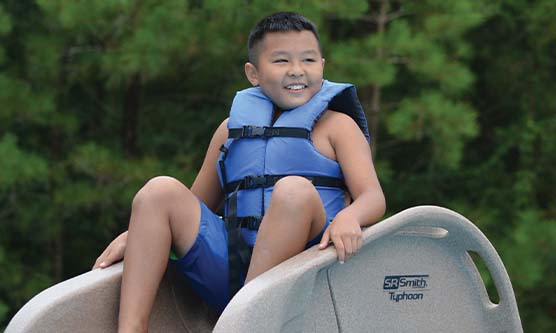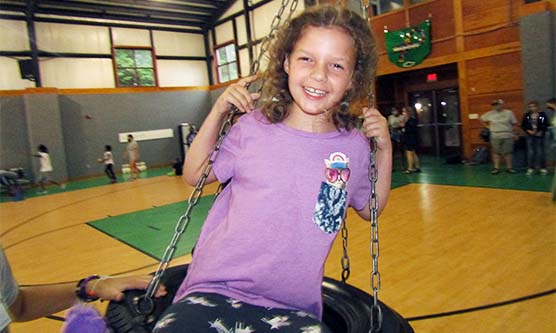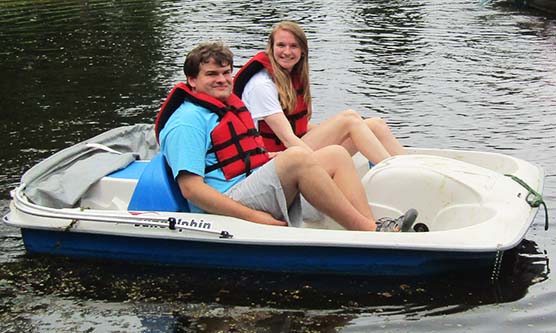 Camp Royall Features
Camp Royall's state-of-the-art cabins allow for traditional bunks, as well as private rooms for campers who need them. All cabins are air-conditioned and contain full baths and a washer and dryer. Our beautiful camp also includes:
Dining hall
Gym
Activity center
Pool
Boating pond
Soccer field
Campfire circle
Zipline
Playground
Climbing wall
Hiking trails
Sensory room