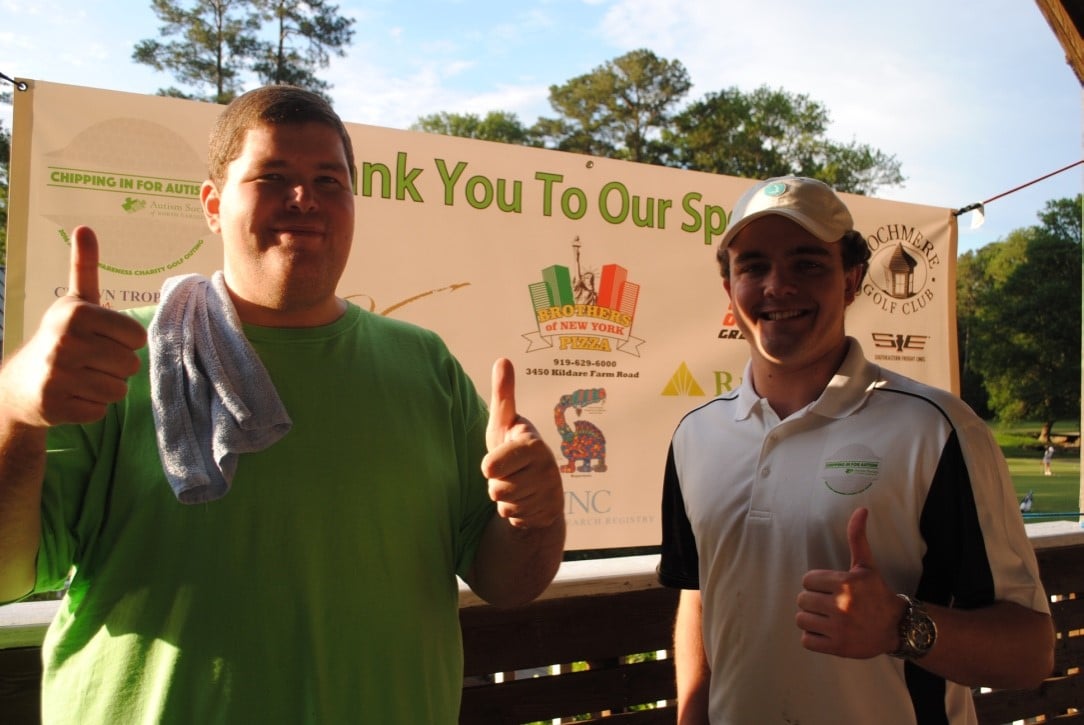 UNC-Chapel Hill sophomore Austin Ludwig is determined to spread understanding for people with autism. His little brother Mason, who is 10 and lives in Holly Springs, was diagnosed when he was 2 years old and is nonverbal. "He is my motivation for a lot of things I do," Austin said. "He's an incredible kid, super happy all the time."
As part of his mission, Austin has held golf tournaments in the Triangle the past two years, raising almost $10,000. This year, Chipping in for Autism is set for Saturday, June 10, at Lochmere Golf Club in Cary. You can register now. For more information on participating, becoming a sponsor, or volunteering, contact him at austwig@live.unc.edu.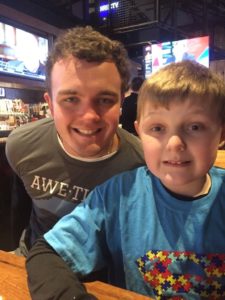 Last year, the business administration major and some of his Sigma Chi fraternity brothers tapped into their connections to recruit corporate sponsors and more than 50 golfers. At the event, the Autism Research Registry provided information, and artist DJ Svoboda spoke about his struggles, encouraging attendees to be empathetic to those who are different. "He had grown men in tears," Austin said.
In addition to supporting the work of ASNC, Austin donated some of his proceeds to his brother's school, Lincoln Heights Elementary, to launch a peer program. Eventually, he would like to create a broader education initiative to expose young children to autism.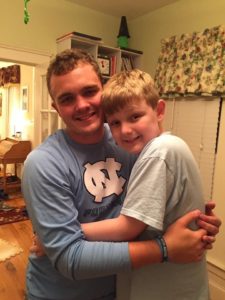 "Anybody who works with kids with autism will definitely get something out of it," he said. "A lot of people just really don't have experience with it. Different is not a bad thing."
Tags:
autism awareness