Guidance for Children in the Early Years
The Autism Society of North Carolina offers guidance and support for parents and caregivers who are seeking information and resources about autism for children in the early years. If you have any questions at any point of the autism journey, please reach out to one of our knowledgeable Autism Resource Specialists around the state. They offer expert advice for any questions you may have about autism in the early years.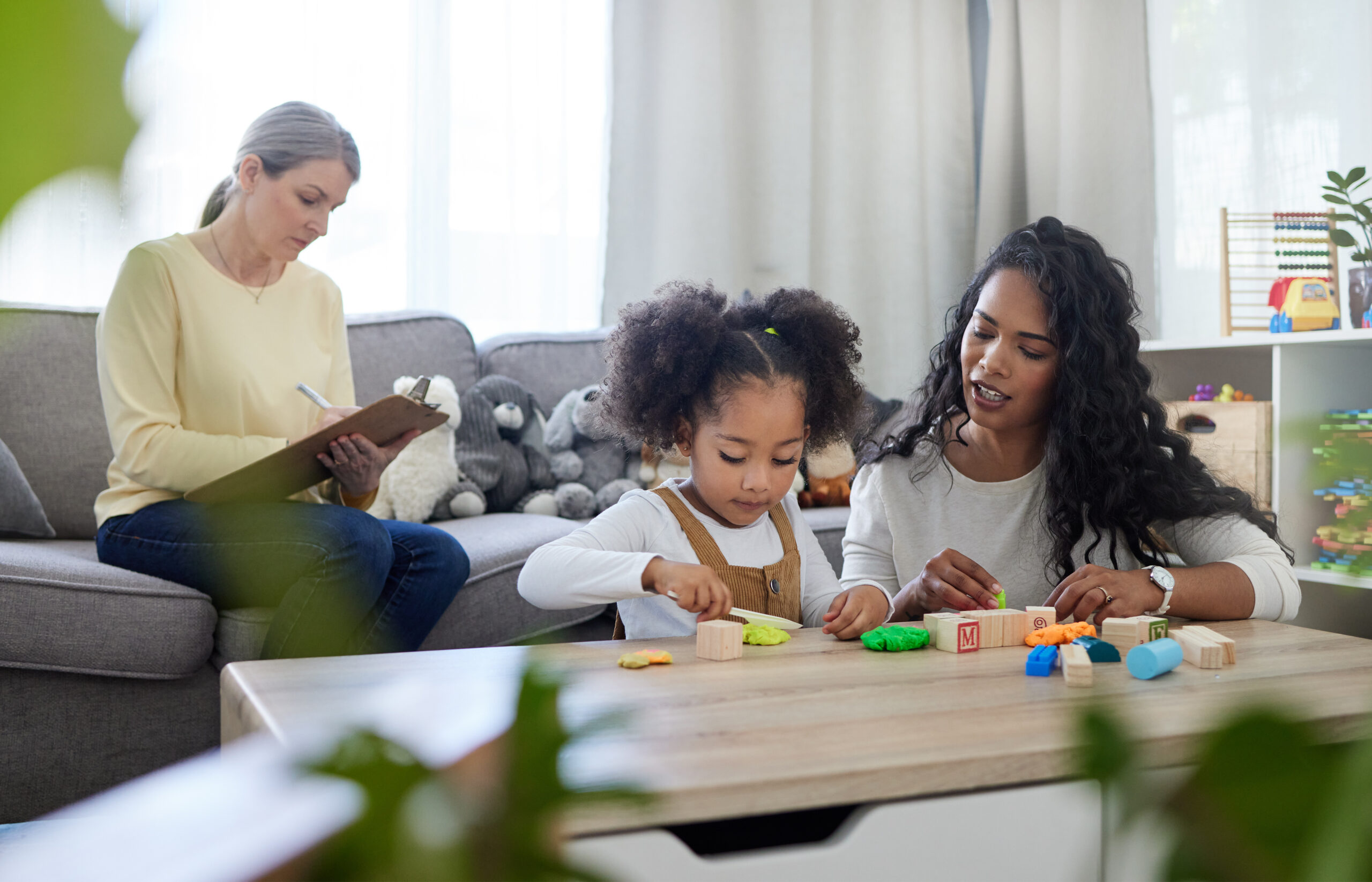 Early Years To-Do
Use visual supports and social narratives.
Identify programs and services that will prepare the child for school.
Find time to take care of your physical and mental health.
Develop a system for organizing relevant information about your child.
Continue to research and implement appropriate therapies depending on the child's needs.
Find opportunities to foster independence in play, self-care, and chores.