Did your child recently receive an autism diagnosis?
Are you an adult who was recently diagnosed?
We want to help. The Autism Society of North Carolina improves the lives of children and adults with autism and supports their families. Let us partner with you on your journey.
Click the button above and sign up to receive our Welcome Packet by mail. You will also be contacted by one of our Autism Resource Specialists. They will connect you to resources and help you begin your journey after getting an autism diagnosis. Our Autism Resource Specialists are all parents of children or adults with autism themselves, so they have firsthand knowledge and a unique understanding of what you are going through. They also are trained professionals with many years of experience, and their assistance is free of charge. Please also register to attend the nearest "After the Diagnosis: Get Answers, Get Help, Get Going!" workshop or view the webinar series, "Understanding the Diagnosis" at your convenience.
How can I get connected?
Connect with us by subscribing to our email newsletter, liking us on Facebook, and following us on Twitter. Find an ASNC Support Group in your county. These groups are led by generous parents or family member volunteers who join together with other concerned individuals to create a welcoming and inclusive community of support for individuals with autism and their families.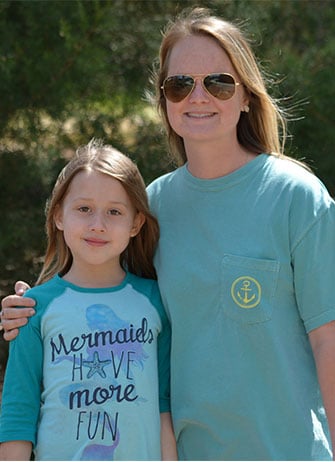 How can I learn more?
The "Gain Knowledge" section of this website contains many resources for you: basic autism facts, free toolkits on popular topics, pages about common concerns upon getting an Autism Spectrum Disorder diagnosis, and a blog full of educational articles. We also offer a library of webinars as well as workshops and educational conferences around the state.
Where do I go for treatment or support?
The Autism Society of North Carolina would be honored to provide services for you or your loved one. Our professionals respect individuals' unique strengths, preferences, and dignity as we use research-based best practices to help them reach their maximum potential. Find more information about our Clinical Services and Skill-Building & Support on this website or contact us.
We also offer other programs that improve lives and support families, such as employment supports and social recreation, including camp. These can be found in the "Find Help" section of our website.
Learn some basics about services and how to pay for them on our Accessing Services page.
We are here for you and your loved ones. Please do not hesitate to contact us if we can help.
800-442-2762