The Autism Society of North Carolina offers guidance and support to families to help you prepare your child for their transition to adulthood. Our knowledgeable Autism Resource Specialists around the state offer expert advice on many issues.
Residential Options Toolkit
ASNC is committed to advocating for more resources for families affected by autism and helping them through transitions. This toolkit describes the options available from independent living to group living settings and helps parents begin planning for their child's future by exploring financial options and teaching independent living skills. Finally, the toolkit describes factors to consider when researching a group home.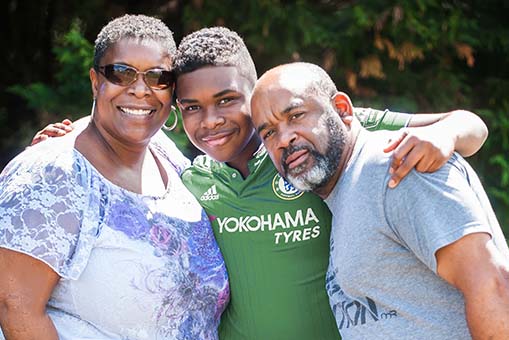 "The packet of transition materials that you sent to the graduating seniors was so timely and needed. We appreciate the Autism Society of North Carolina for all the information and aid they provide for the students, parents, and teachers in the schools."