Do you want to meet other local families facing similar challenges to share experiences?
Are you looking for a place where your family will feel welcomed and understood?
Is raising autism awareness and understanding in your community important to you?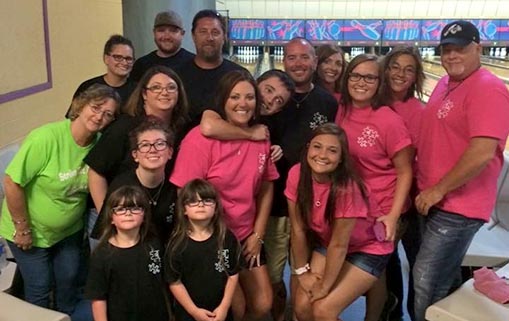 "So many of our members tell us how happy they are to finally have somewhere to turn and how good it feels to not feel alone."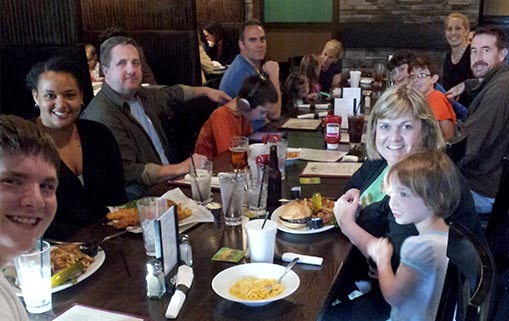 "I love being part of such a supportive and accepting group of people that always have an answer, suggestion, or know where to point you to help find one."
Join a Support Group
We have more than 60 Support Groups and eight Hispanic Support Groups around the state. They are led by generous parents or family member volunteers who join together with other concerned individuals to create a welcoming and inclusive community of support for individuals with autism and their families. ASNC Support Groups promote and extend the mission, vision, and values of the Autism Society of North Carolina. They are the "front porch" for our statewide organization in the community.
Click on your county below for information about autism Support Groups near you. (The Hispanic Support Groups are in the following counties: Cumberland/Robeson, Durham, Guilford, Johnston, Mecklenburg, Pitt, Vance, and Wake.)
Please note, schedules may vary during the summer. For up-to-date information on an autism group, go to our calendar.
To learn more about helping us to start a Support Group near you or volunteering with an existing group, contact Marty Kellogg at mkellogg@autismsociety-nc.org or fill out this form.