The Autism Society of North Carolina offers guidance and support in educating your child.
Autism Resource Specialists: Our knowledgeable Autism Resource Specialists around the state offer advice on many school-related topics.
Upcoming workshops: Many of our workshops focus on school topics such as IEPs. We also offer free, recorded webinars.
Podcast: Back to School: What You Need to Know and Do for a Successful Start
The IEP Toolkit
A strong Individualized Education Program (IEP) is an important part of ensuring your child's success at school. Empowering parents to be their children's best advocates is the guiding principle for this toolkit, which will walk you through the process.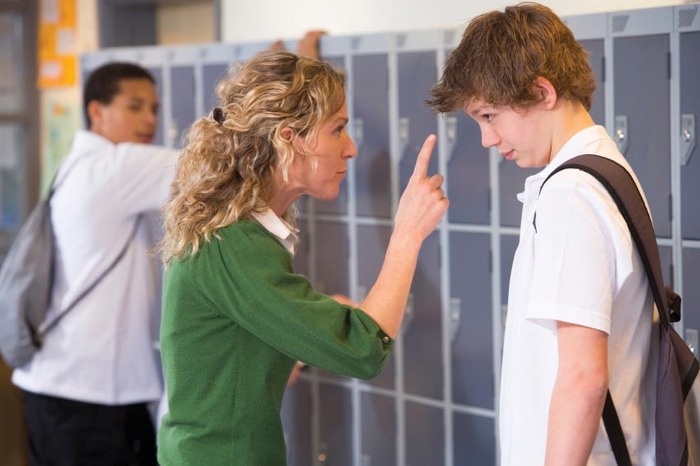 Behavior & the IEP Toolkit
This toolkit reviews the school disciplinary process, suspension and removal, and how inappropriate behaviors may be addressed through a Functional Behavior Assessment (FBA) and a Behavior Intervention Plan (BIP).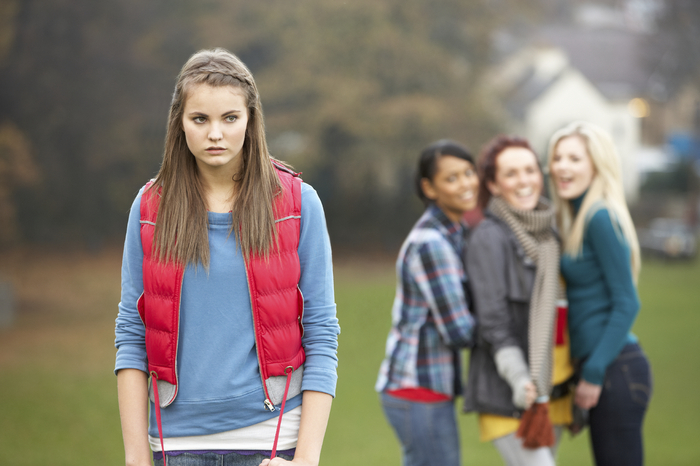 Bullying Toolkit
The Autism Society of North Carolina strives to help all students with autism have a safe learning environment. This toolkit teaches parents and professionals about the signs of bullying, ways to prevent bullying, and how to stop it.
K-12 Scholarships from the State of North Carolina
North Carolina has two scholarships to assist children and their families who want to attend non-public (private or home) schools for all or part of kindergarten through the end of high school. The Disabilities Grant Program assists children with disabilities, and the Opportunity Scholarship assists lower income families. Find information about both on the North Carolina State Education Assistance Authority website. Students with disabilities from low-income families might qualify for both programs, so please be sure to look at the pages for both.
For more information, please click here.