Win a restored 1967 Camaro
Buy a chance at a restored Camaro and improve the lives of individuals with autism at the same time! The Camaro was restored by Premiere Communications and Consulting, Inc. and features LS1 engine & transmission; Viking coilover adjustable front shocks; QA1 rear shocks; 4-wheel disc brakes; a new positive traction rear end; subframe connectors; CalTrac suspension; new interior seats, carpet, and headliner; a new dash cluster; and a new sound system. All proceeds will provide services for individuals with autism and their families. Special thanks to Premiere Communications and Consulting for donating the Camaro.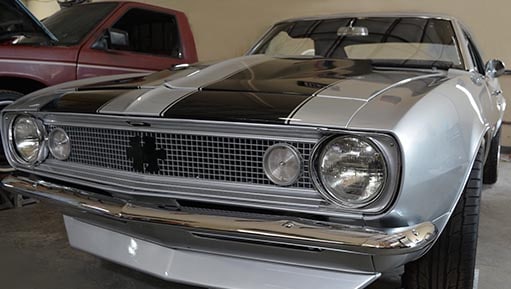 Hornets Autism Awareness Game
March 3 in Charlotte
Join us for the annual Hornets Autism Awareness Game vs. the San Antonio Spurs. Everyone who attends will receive a Hornets gift and VIP access to watch pregame warmups in seats close to the court. The first 20 people to purchase tickets will be able to go on the court and high-five the players before the game. The Spectrum Center is a sensory-inclusive arena; sensory kits will be available.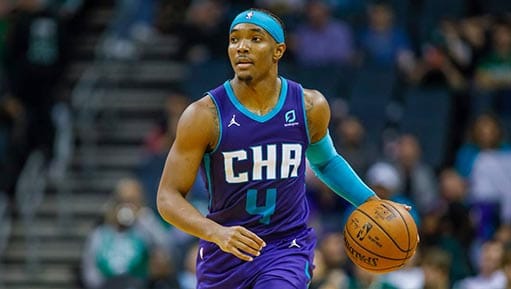 World Autism Awareness and Acceptance Celebration
April 4 at Camp Royall
Join us for a day of fellowship and celebration! Special activities will include a cookout lunch, ice cream truck, music DJ, games, bouncy houses, face-painting, and more! Many of our facilities will be open, including the gym, zapline, hay rides, sensory play, and boating. Come chat with ASNC staff, including Autism Resource Specialists.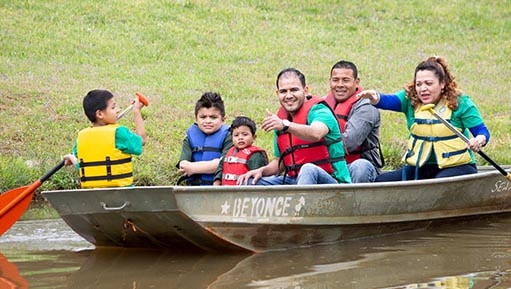 Camp Royall Classic
May 3 in Chapel Hill
Please join us for the 9th annual Camp Royall Classic at Governors Club in Chapel Hill, with its spectacular 27-hole Jack Nicklaus Signature Golf Course. The benefit will feature a 9:30 a.m. shotgun start, and all players will enjoy a barbecue lunch after golf. You could win great prizes, including a new car for a hole-in-one or $5,000 in the Putt for Cash Contest! Register by April 6 to receive a free Advantage Package (2 Mulligans and a tee shot from the ladies tee).
For more information or to learn about sponsorship opportunities, contact Heather Hargrave at 919-865-5057 or hhargrave@autismsociety-nc.org.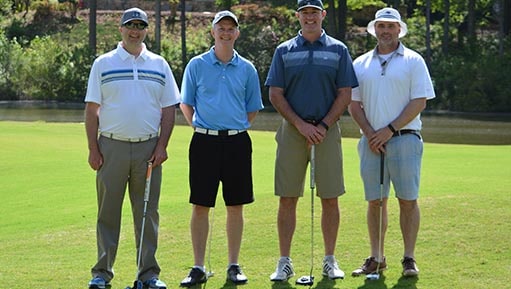 Events by Friends of ASNC
If you would like to hold your own fundraiser to benefit ASNC, please contact Gillian Hayden at ghayden@autismsociety-nc.org or 919-865-2275.