UNC Autism Awareness Game
Saturday, Sept. 15, in Chapel Hill
Join us Saturday, Sept. 15, in Chapel Hill as the Tar Heels host Central Florida for the fifth annual autism awareness game sponsored by Hardison & Cochran, Attorneys at Law. Purchase discounted tickets, learn more, and enter to win prizes at www.teamautismnc.com. We thank Hardison and Cochran for their support!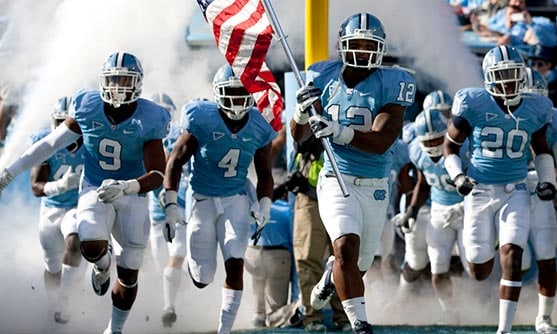 Stand Up for Autism paddleboard event
(postponed) in Asheville
This event has been postponed. Stay tuned for a new fall date. We apologize for any inconvenience. Join us for the third annual Stand Up for Autism paddleboard race on Lake Julian to raise money to improve lives, support families, and educate communities. Every participant will receive an event T-shirt and be entered into prize drawings. This year, two races will be offered: 3K and 6K.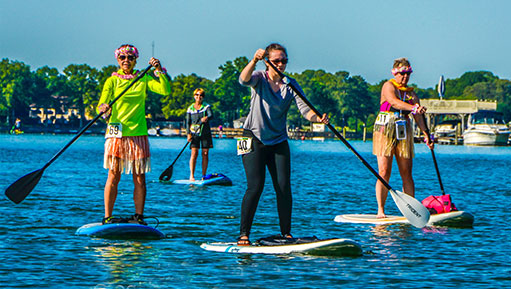 Events by Friends of ASNC
If you are interested in hosting your own fundraiser to benefit ASNC, please contact Shelley Jarman at sjarman@autismsociety-nc.org or 919-865-5051.
All Ford Car Show in Dunn
The 10th annual All Ford Show on Saturday, Aug. 25, at Dunn-Benson Ford, at 1700 W. Cumberland St. in Dunn, will feature food trucks and other vendors. Proceeds will benefit the Autism Society of North Carolina. To learn more, please go to the Facebook event or email danielstancil@stangs-r-us.com.