Register Your Ride!
Calling all car lovers! Submit your photos for the 9th Annual AmeriCarna LIVE, the car show that benefits IGNITE, our community centers for young people with autism. This year's show will be virtual, so anyone can enter! Photos will be judged by NASCAR Hall of Fame crew chief Ray Evernham and our valued partners. Entries are $30 and will be accepted until November 30. You can also vote for the car you want to win the Fan Favorite Award. Votes are $5 and will be accepted until November 30.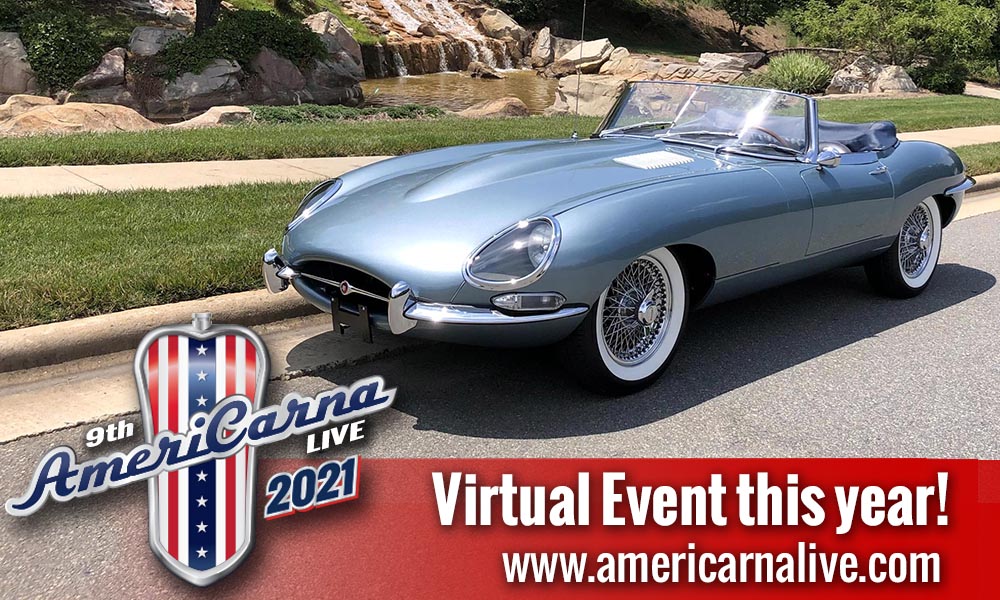 Ready, Set, GO!
Join us for our Run/Walk for Autism events!  You can enter as an individual or create a team of friends, family members, and coworkers from all over the country! There will be awards for competitive 5K runners, top fundraising teams, and team spirit.
We need your support now more than ever! All of the money raised by our annual Run/Walk for Autism events stays in North Carolina to improve the lives of individuals with autism and support their families.
Dates for Spring 2022 events coming soon!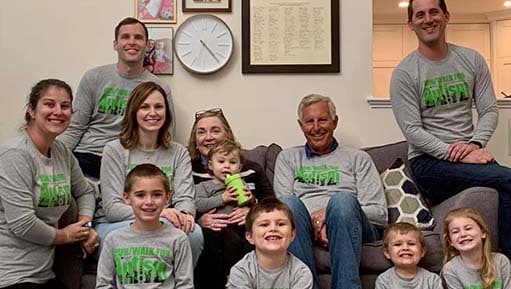 Events by Friends of ASNC
If you would like to hold your own fundraiser to benefit ASNC, please contact Heather Hargrave at hhargrave@autismsociety-nc.org or 919-865-5057.