Pre-screening of 'Jurassic World: Fallen Kingdom'
June 21 in Davidson
Join us for a pre-screening of 'Jurassic World: Fallen Kingdom' at Our Town Cinemas in Davidson, NC. Proceeds benefit the IGNITE program for individuals with high-functioning autism and Asperger's Syndrome. Tickets are $25 per person and will be available until noon June 21 or when they sell out. Each ticket includes any size soft drink and popcorn.
Doors will open at 6 p.m., and the movie will begin at 7.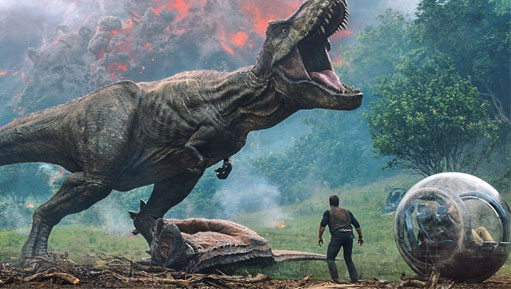 Events by Friends of ASNC
If you are interested in hosting your own fundraiser to benefit ASNC, please contact Shelley Jarman at sjarman@autismsociety-nc.org or 919-865-5051.