Canes Autism Awareness Night
March 2 in Raleigh
Join us Friday, March 2, at PNC Arena as the Carolina Hurricanes take on the New Jersey Devils for Autism Awareness Night. Tickets are discounted and start as low as $32. Proceeds from each ticket ($10 for lower-level seats and $5 for each upper-level seat) will benefit the Autism Society of North Carolina. Tickets are available on a first-come, first-served basis and subject to availability. To buy tickets, contact Heather Hargrave at 919-865-5057 or hhargrave@autismsociety-nc.org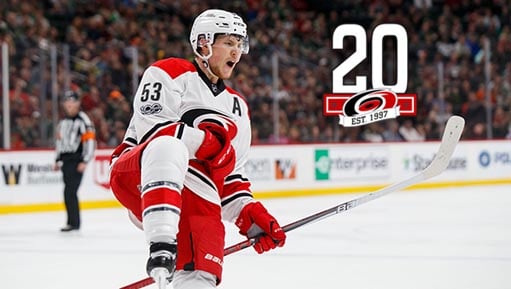 World Autism Awareness and Acceptance Day
April 2 at Camp Royall
You are invited to our sixth annual World Autism Awareness and Acceptance Day celebration April 2 at Camp Royall in Moncure, outside Pittsboro. Join us for special activities including bounce houses, outdoor games, hay rides, face-painting, an ice cream truck, and a lunch cookout. You can also check out Camp Royall's facilities, including the boating pond, the playground, and the zapline. You'll have a chance to chat with ASNC staff, including Autism Resource Specialists. The event is free, but donations will be accepted to help with food costs. Please register online to help us plan.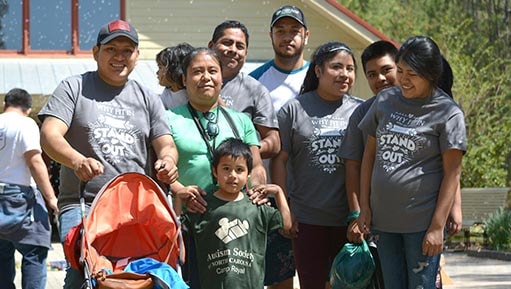 Hornets Autism Awareness Game
April 8 in Charlotte
Join us for the first Hornets Autism Awareness Game at 1 p.m. on Sunday, April 8, in Charlotte against the Indiana Pacers. Use promo code AUTISMSOCIETY (one word).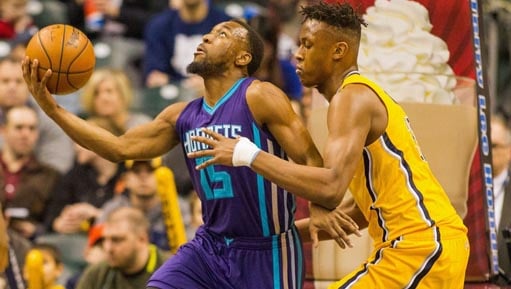 Catwalk to Camp
May 3 in Charlotte
Join us on Thursday, May 3, at Byron's South End for an evening of fun and fashion as we raise money to send individuals with autism to summer camp at Camp Royall. Enjoy heavy hors d'oeuvres, wine, and beer provided by Best Impressions Caterers, as well as an amazing silent auction. The main event is a fashion show featuring individuals with autism, their families, and other friends of the Autism Society of North Carolina. Our models will strut the catwalk, modeling the latest in women's, men's, and children's fashions.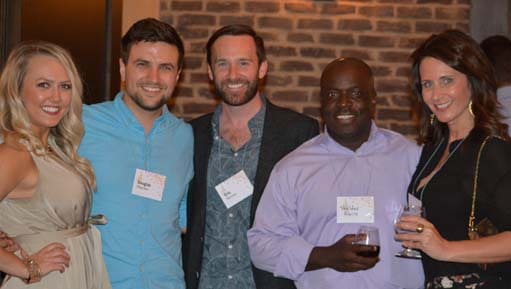 Camp Royall Classic Golf Tournament
May 7 in Chapel Hill
Join us for the seventh annual Camp Royall Classic Golf Tournament at the Governors Club, with its spectacular 27-hole Jack Nicklaus Signature Golf Course. The event will feature a 9:30 a.m. shotgun start, a barbecue lunch, and great prizes, including a new car for a hole-in-one. Proceeds from the tournament will send individuals with autism to Camp Royall. Give campers with autism the best summer ever!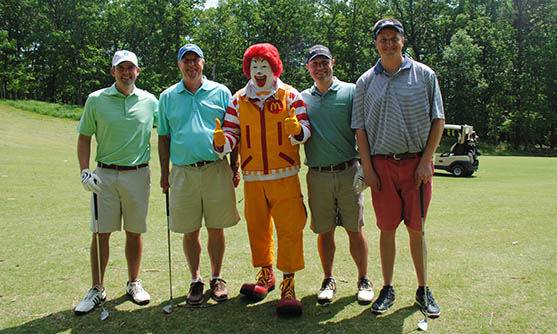 Events by Friends of ASNC
If you are interested in hosting your own fundraiser to benefit ASNC, please contact Shelley Jarman at sjarman@autismsociety-nc.org or 919-865-5051.
Holly Springs Autism Awareness & Acceptance Day
The second annual Holly Springs Autism Awareness & Acceptance Day is set for 11 a.m. to 3 p.m. Saturday, April 21, at the police department, 750 Holly Springs Road. The free event features a resource fair, food trucks, a bounce house, music, and more. Twenty percent of food truck sales will benefit ASNC. Come visit the ASNC table! Learn more on the Facebook event.