Ready, Set, GO!
Join us for our fall Run/Walk for Autism events!  You can enter as an individual or create a team of friends, family members, and coworkers from all over the country! There will be awards for competitive 5K runners, top fundraising teams, and team spirit.
We need your support now more than ever! All of the money raised by our annual Run/Walk for Autism events stays in North Carolina to improve the lives of individuals with autism and support their families.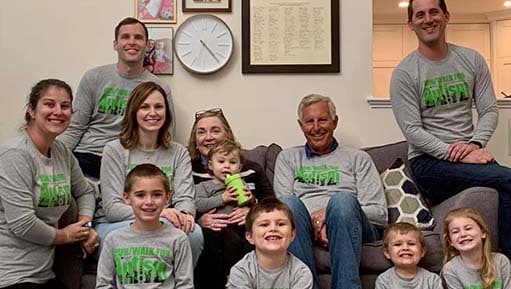 Events by Friends of ASNC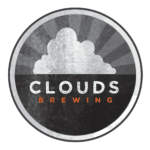 Clouds Brewing will release Ales for Autism, a hazy IPA, on April 30. Six-packs will be available for pick-up at their three locations, and a portion of each sale will be donated to ASNC.
If you would like to hold your own fundraiser to benefit ASNC, please contact Heather Hargrave at hhargrave@autismsociety-nc.org or 919-865-5057.