Run Walk Donate Create a Team Fundraise
 Register now and start building your team to improve lives and support families. Proceeds from each event will stay in your local community. Now more than ever, individuals with autism and their families need you!
Upcoming Events
Recent Events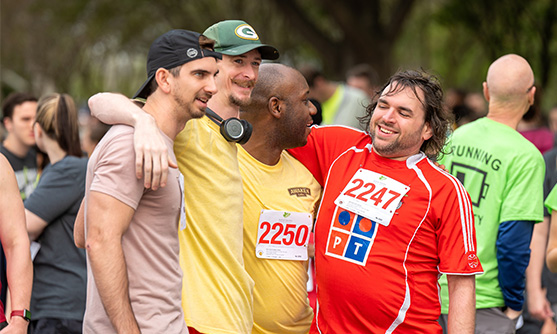 Why Participate in an Autism Run/Walk?