The Autism Society of North Carolina improves the lives of individuals with autism through Social Recreation programs throughout the state. We are proud to provide caring, accepting atmospheres that celebrate each individual.
Through camps, afterschool programs, recreational respite, adult programs, and social groups, individuals on the autism spectrum improve their social and communication skills, peer networks, and physical well-being. Staff are trained to understand their needs and help them reach new goals.
After spending time in our Social Recreation programs, individuals show increases in confidence, independence, and a willingness to try new things. The programs also provide needed respite for families and peace of mind that their loved one is in a safe and loving environment.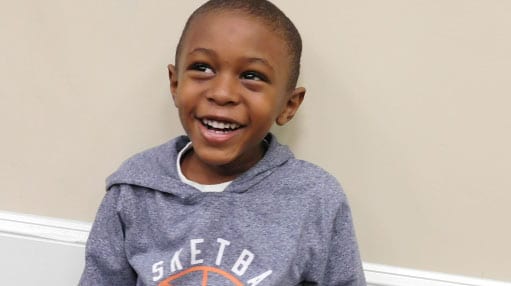 "The knowledge that not only had he enjoyed camp, but that camp had enjoyed him, was important to us. For all of us parents that are raising children with autism, acceptance of our children – just as they are – is priceless. Thank you so much for giving a 7-year-old boy the time of his life."