Steps to Take When Pursing a Diagnosis for Autism
Our Autism Resource Specialists can help direct and guide families and adults in requesting an autism diagnosis test as well as connect them to additional options.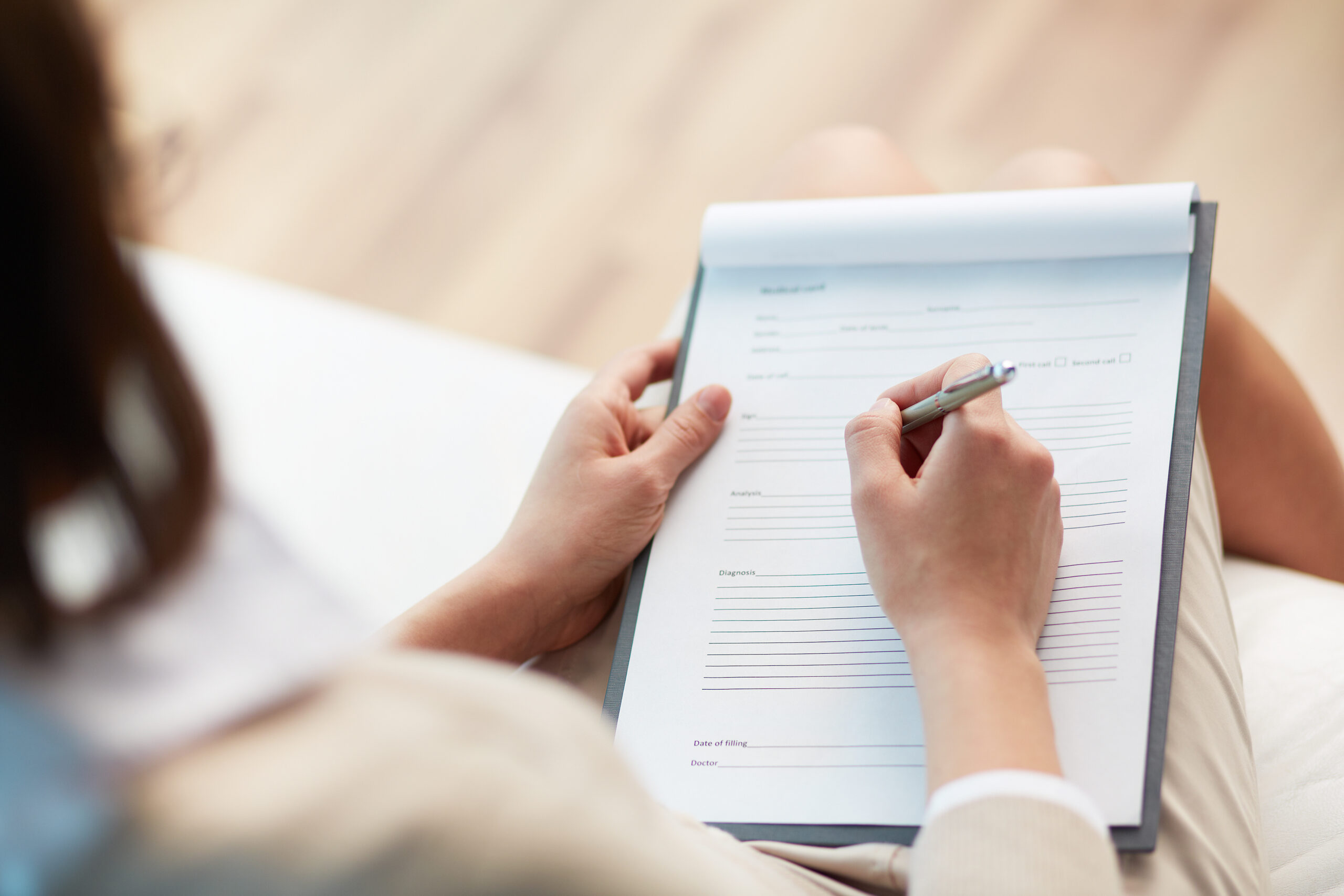 For Children in Kindergarten through 12th Grade
If you're pursuing a diagnosis of autism for a kindergartener through grade twelve, send a written request to the principal of your local school asking for an evaluation based on the suspicion of autism. The UNC TEACCH Autism Program provides clinical services such as diagnostic evaluations for people of any age. Child psychologists, child psychiatrists, developmental pediatricians, and pediatric neurologists are also able to diagnose autism.
For Children Ages 3-5
Contact Preschool Services in your county to be directed to the program that can evaluate your child for early signs of autism in toddlers in your county or school system.
For Adults Ages 18 and Older
If you are pursing a diagnosis for autism for yourself or a family member, start by seeing your primary care physician, who may evaluate you for physical illness that might account for the issues that concern you. Your doctor may then refer you to a psychiatrist or psychologist for in-depth assessment. In NC, the UNC TEACCH Autism Program is one option that provides clinical services such as diagnostic evaluations for adults. For more information on the process, next steps, and what to say, click here.