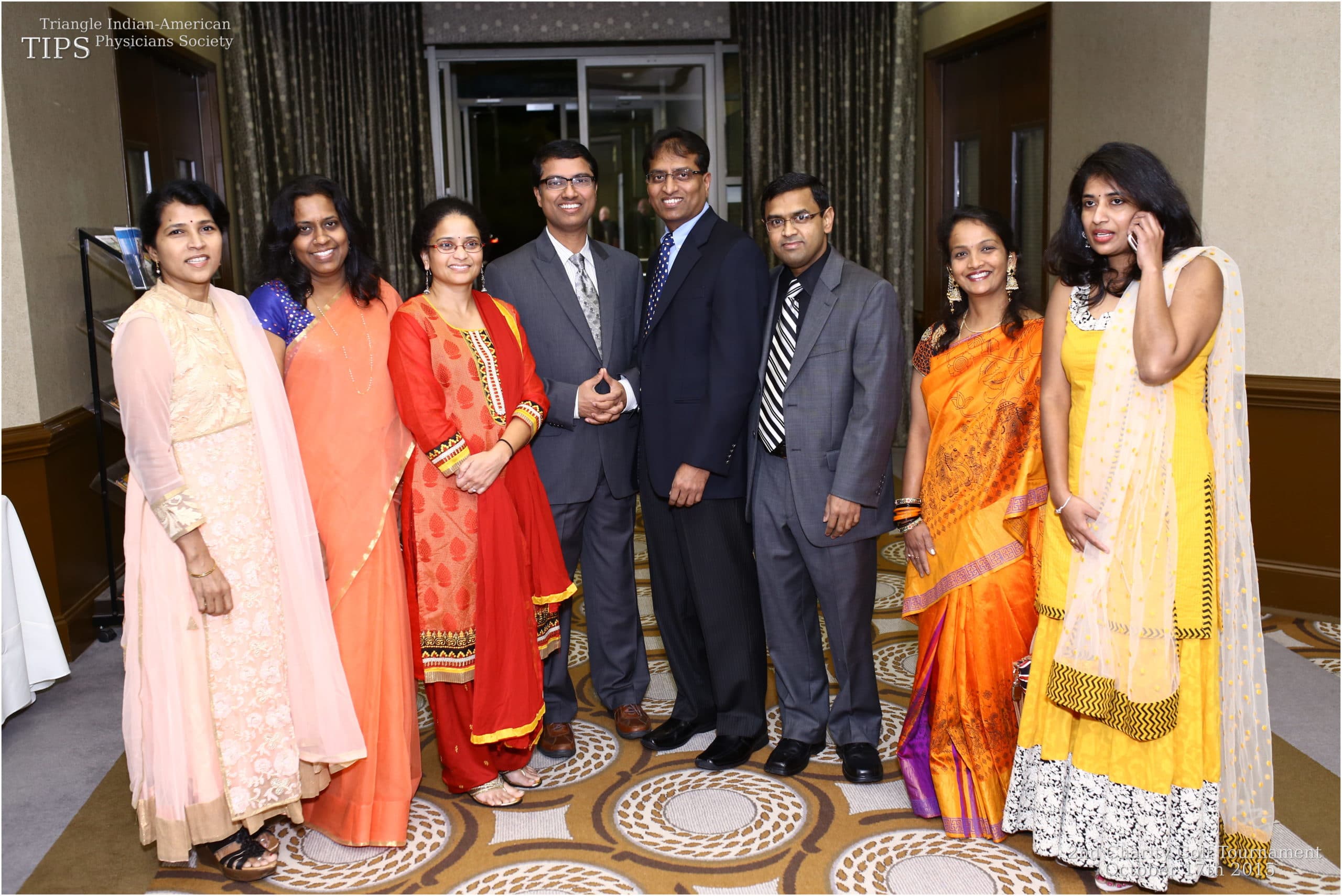 Serving others is obviously important to members of the Triangle Indian-American Physicians Society (TIPS); they are, after all, in health care. But serving outside of their chosen careers is also important to them. For years, members have volunteered their efforts and expertise at free clinics all around the Triangle and at a yearly free screening.
Three years ago, TIPS wanted to give back to the local community in a different way. They worked with friends and local business leaders to research charities and decided the Autism Society of North Carolina had the kind of impact they were seeking.
"ASNC has been the leader in helping not only families but adults with autism. Some of the success stories of adults being able to be a functioning part of our society really hits close to home," a TIPS board statement said. "We as health-care providers are always trying to make a positive impact on patients, and we feel ASNC also is doing the same for people living with autism in our state."
Several TIPS members have loved ones with autism and others frequently work closely with patients with autism as in their health-care practices. In addition, ASNC has supported multiple adults with autism who have gained meaningful employment at one member's local Raleigh pharmacy.
TIPS has held three events to benefit ASNC: two golf tournaments and a gala with live and silent auctions. These events raised close to $100,000 to benefit ASNC's Employment Supports department, which enables adults with autism to become contributing members of society and feel a part of the communities in which they live.
The events also brought in hundreds of attendees, raising awareness of autism in the community, a success that the TIPS board notes is immeasurable.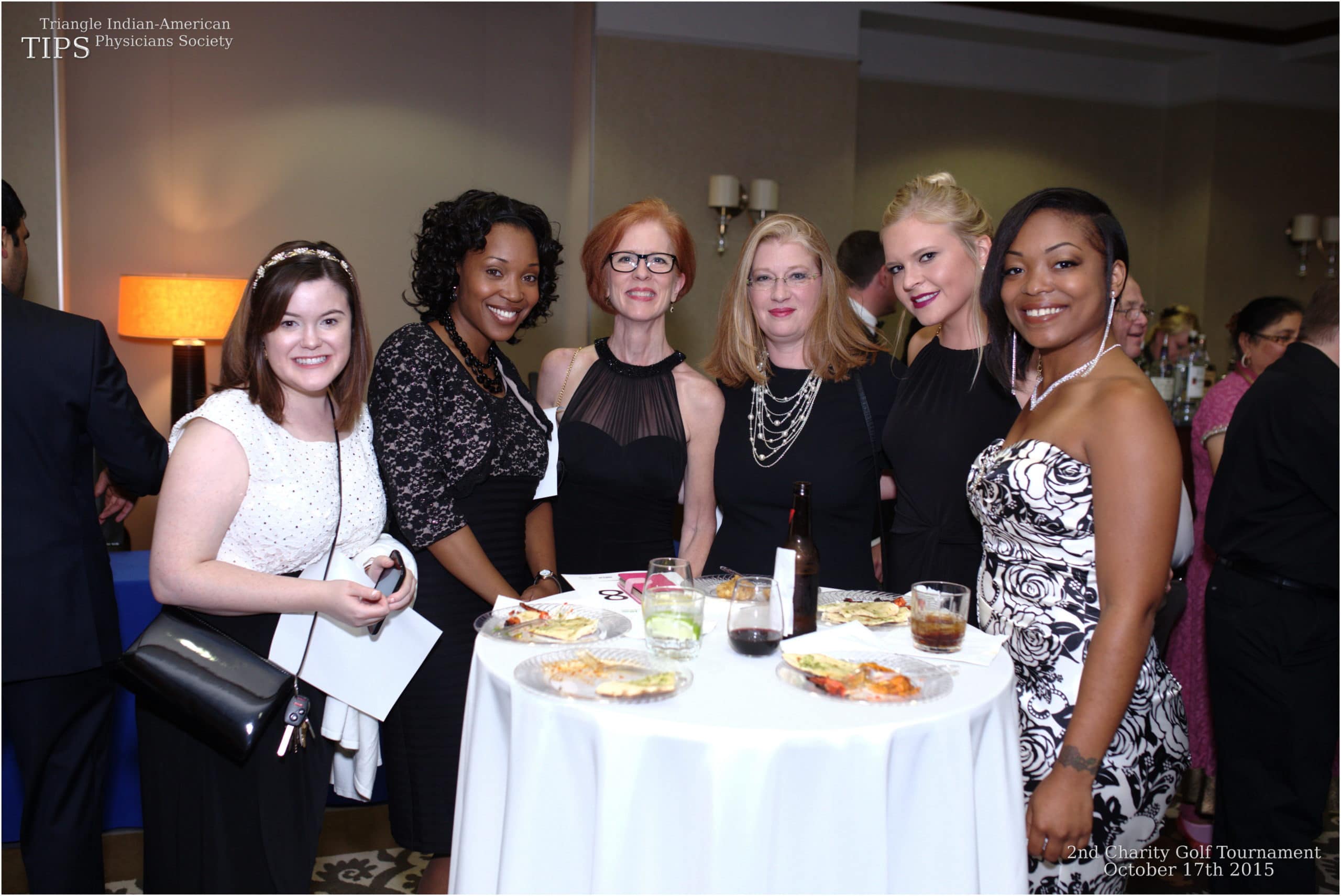 Kristy White, Chief Development Officer, praised the dedication and time that the members of TIPS put into their events to give adults with autism full and meaningful lives. "I think it is so remarkable what they give on a daily basis through their work, and then to do this for us in their spare time. They spend every moment making a difference in each and every life."
We are grateful for the partnership of TIPS and excited to see its future!
The TIPS board stated, "We hope to continue to raise awareness about autism professionally as well as socially in the surrounding communities, and hope to keep hosting these great events to raise the much-needed funds to keep this program running and helping empower adults with autism."
Tags:
autism
,
autism support
,
employment
,
employment supports
,
supported employment
,
TIPS