Work at Camp Royall – Join the Team!
We're always looking for great people to work at Camp Royall! If you're looking for a fun and fulfilling experience, you're in the right place!
"Being a counselor is not only about what you give to your campers but also what they give to you - love, laughs, and life lessons you could never learn from anyone else."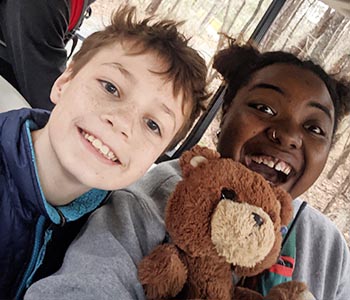 "Between meeting incredible campers, gaining new skills, and enjoying all the camp activities, being at Camp Royall has been a life-changing experience!"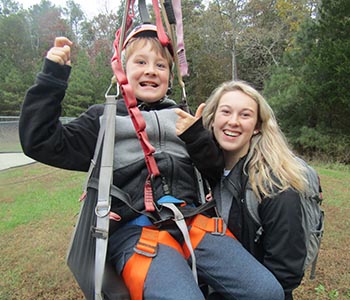 "I am leaving Camp Royall as a better human being. Camp Royall truly is the happiest place on Earth. It has changed my life and will always have a special place in my heart."